August 23, 2019
A strong vision has the capacity to keep you passionate even through the toughest year. Somehow the "WHY" seems big enough to wake us from actual day to day reality. This day in particular, I found myself awaken from a dream. Come to find out it was reminder to keep my dreams in front of me. I'm not sure if you've ever experienced it before but its when you wake up still exhausted but the mind refuses to rest. lts being shifted, pulled & stretched. Theres this tightness in the belly that interrupts fhst turns into a knot and there's no longer ability to drift back into peaceful sleep. While lying awake until my 5:45 alarm went off, all my thoughts could do was reminisce or create.
Since 11 years old, my best friend Lana & I spent our time outside of school centered on music. I'd spend the entire weekend at her house surfing the web & downloading lime wire's greatest random hits. This downloading site gave us access to music we still can't pull up on any site today. Imagine knowing the name of a song, all the lyrics including the artist but they're no where to be found today. All I have is a Maxwell CD-R Recordable disc. with 80 minutes worth of skipped music. Trust me, Shazam hasn't recognized a single verse either.  I do question though, how can we still have access to 1970's greatest hits & not this amazing one hit wonder from 2004? 
I guess one could imagine how much time we spent searching. It was constant.  My family thought it was impossible that it was all we ever did every weekend but we rarely went out. Most days consisted of writing, recording, creating, making mix CD's, blogging, doing album & artist reviews etc. If we ever got into trouble it was likely from trying to fit in or inviting people over the house. To be honest; I had entirely too much anxiety to step outside of her house once I finally left my own.
We'd find the latest songs or upcoming artists & make everyone aware of what & who's up next. We even started a brand/group. We had content, creativity, passion & she was an amazing designer. People would request to record their music there, mix songs & request specific layouts and designs for projects
In 2003, it may have been a viewed as a "hobby" but If I had known back then the deposits from my current hobbies and passion would cover my daughters school lunch balance, to a car payment & help clear debt today I would have continued following my gut & sharpening my skillset a long time ago.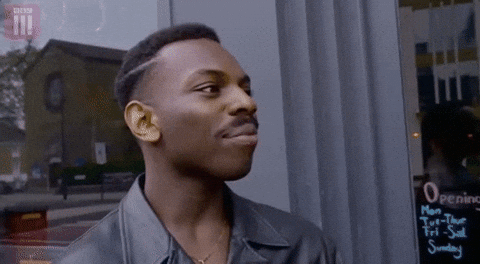 You should get a REAL job
Lana & I actually fantasized & planned out how we could make this a reality as adults. Imagine how life would be today if entrepreneurship were equally just as popular back then. In 2019, it's not uncommon to find enrichment curriculums for schools geared towards entrepreneurial studies or a "Kid's Entrepreneur University." It seems to be glorified & you rarely hear "Hey, you should get a real job or go back & get another degree." once you've opened up and shared your dreams. Because we all know how that typically pans out.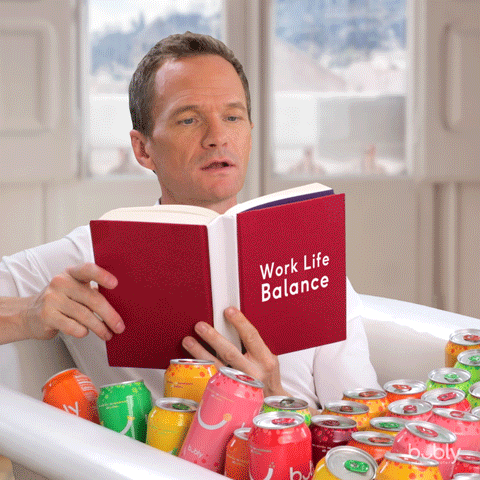 According to Business Insider one of the world's top earning entrepreneurs is an 8-year-old boy banking $22 million this year based on his own digital brand reviewing toys. Indeed. The same toys the typical parent steps on each morning getting their child dressed for daycare while rushing to their 9-5's.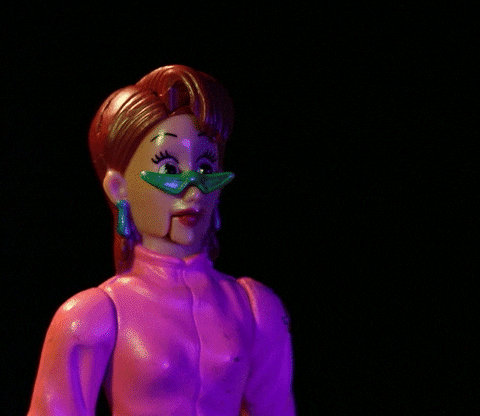 Protecting a Vision
I can't help but wonder…what if? What if our families pushed passion the way society pushes it now? We were 13 years old with nothing but time, less distractions, no responsibilities & full of creativity. How do you know what your true passion is? It's typically what you'd do for free and keeps you hopeful when everything else around you is gradually dying.
Fast forward almost two decades; Lana & I have our own lives & busy schedules. We barely hold a conversation but we continue to speak through music. There's still this ongoing connection & untapped potential.  As adults, I never imagined we would have to fight so hard for our time & continue throughout adulthood to protect a vision.
We've been robbed of our creative capacity 
What is this vision? Well, it's not what you see but what you know. And then there's everything in between like self-doubt & procrastination. It's all passion; no alarm clock, slow mornings & creative space. No mental clutter, 0 time punching, No request off, paper pushing or data crunching. I'll bet that's what it feels like to freely chase it atleast.
"We have no idea just how much "chasing money" dominates our thinking; how much of our creative capacity is robbed while we're building someone else's dream outside of our own. You will never know how good you really are until you can actually free your mind from thinking about things that quite frankly have nothing to do with your purpose."
-Matt G.
When you know Why
Owning a small business & building an empire  I now understand what my 13 year old self was overly anxious to experience. Consistency, personal growth, cash flow, accountability, a network, leadership & coaching are major factors to bring a vision to life. But with high belief & a clear vision the when & the how don't really matter.
What's music to my ears is even after 20 years the only thing that's really changed is our level of belief. Why? Because that's completely controllable.
Odd Beauty, may you always stay the course & protect your vision.
What's your vision & what sparked it?
How do you protect your vision?